Tuesday, 12/07/2022 | 11:23
Cleanroom Consumables We Must Have For Cleanroom
Cleanroom consumables are critical to maintaining cleanliness in a clean environment and ensuring the efficiency and safety of operations. VCR can provide the appropriate wipes and garments to prevent fibre contamination. We also help you avoid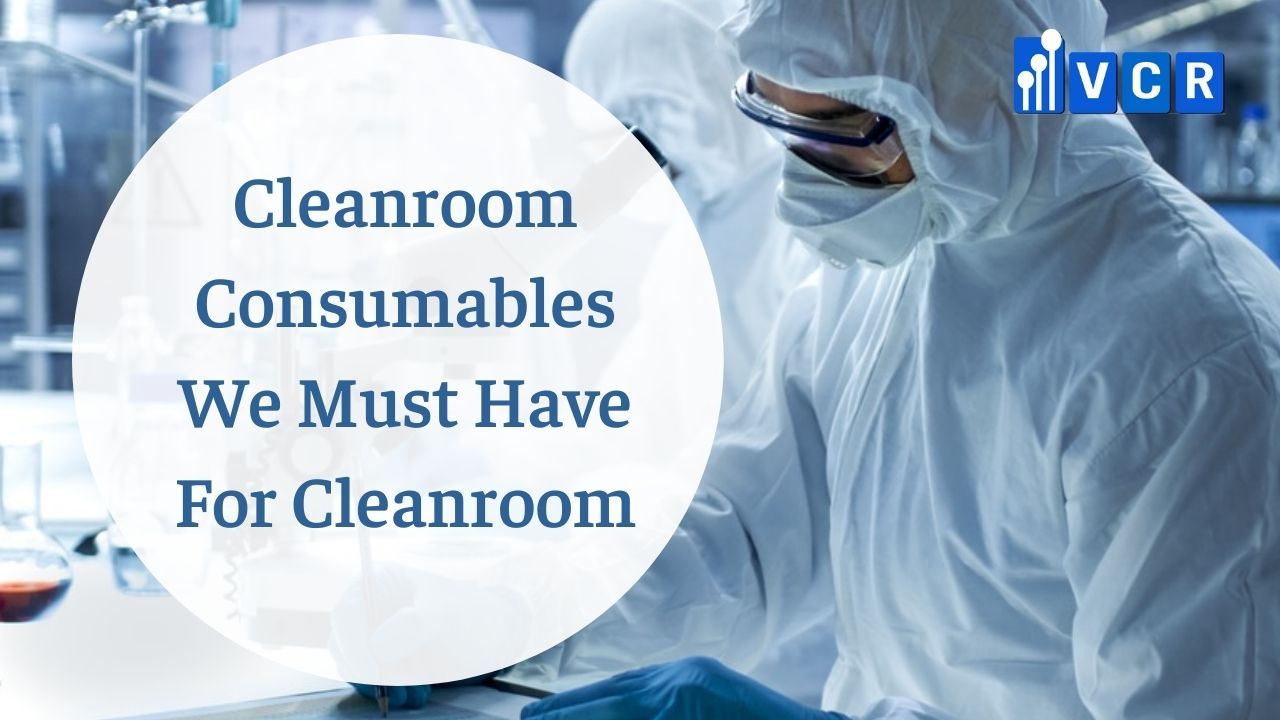 Cleanroom consumables are critical to maintaining cleanliness in a clean environment and ensuring the efficiency and safety of operations. VCR can provide the appropriate wipes and garments to prevent fiber contamination. We also help you avoid contamination by providing high-quality cleanroom consumables.
1. Cleanroom bouffant caps
Our bouffant caps can be purchased by bag (100 caps per bag), in bulk, or in a case (250 per case).
Our high-quality bouffant caps are ideal for use in laboratories, manufacturing facilities, clean rooms, and other controlled environments. They are lint-free, lightweight, and breathable. There are 21-inch, 28-inch, and 24-inch bouffant caps available, as well as ESD static control bouffant caps, sterile bouffant caps, and washable bouffant caps.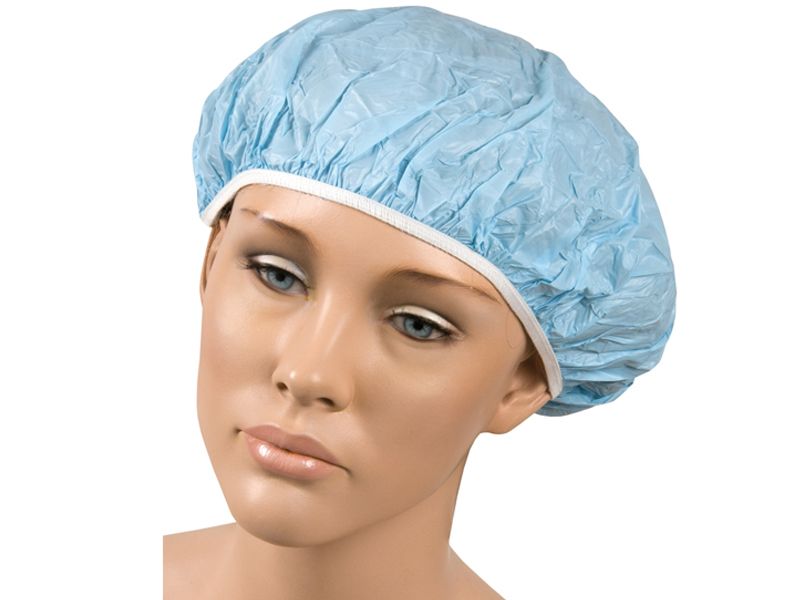 2. Cleanroom shoe covers
VCR offers a wide range of disposable cleanroom shoe covers. We stock a variety of shoe covers in a variety of materials, sizes, and colors.
There are many options such as conductive shoe covers, disposable shoe covers, non-skid shoe covers, waterproof shoe covers, and maximum grip shoe covers.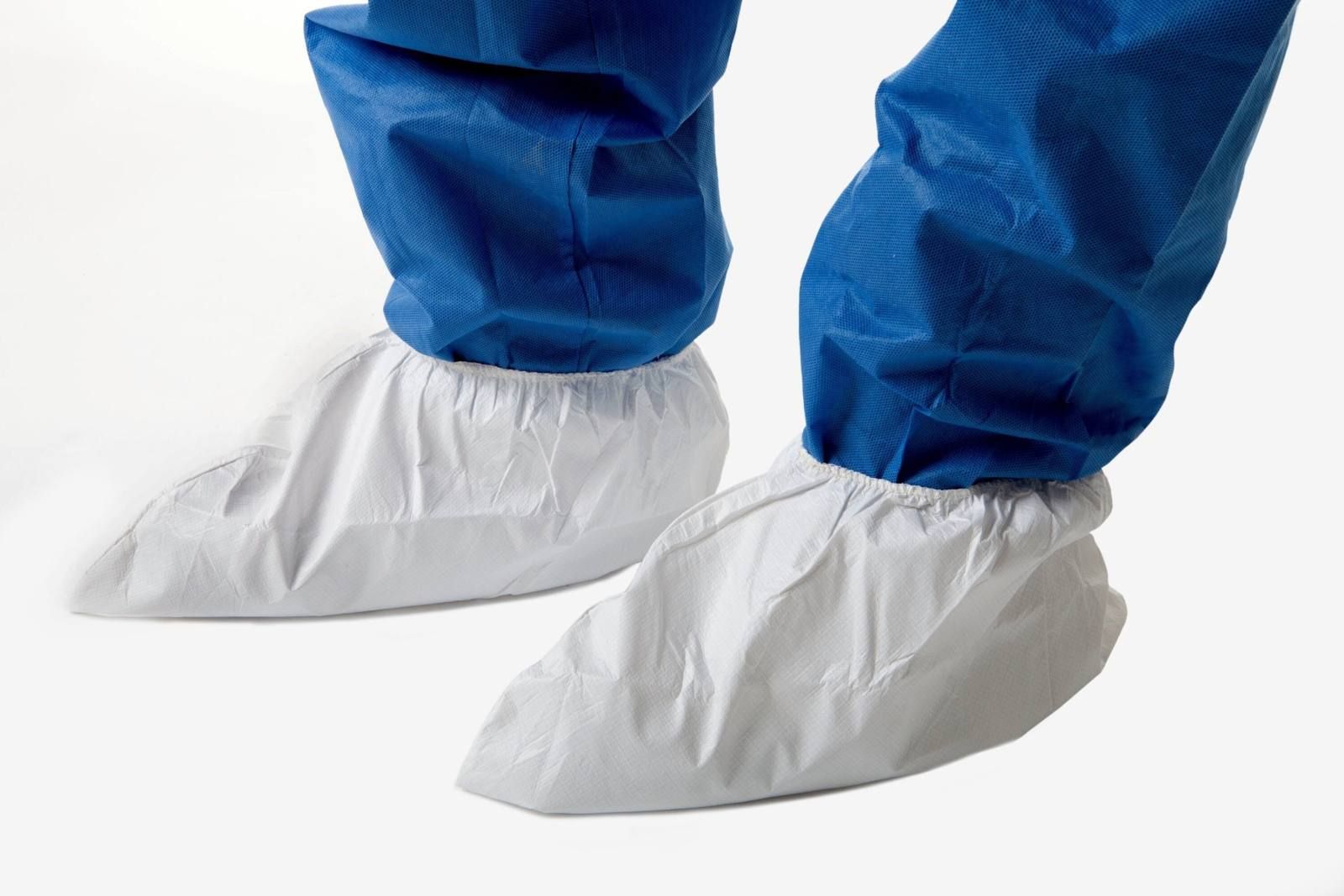 3. Cleanroom face masks
VCR face masks are designed for a lab environment or with a cleanroom in mind. They protect personnel in the cleanroom from mucous, spittle, and makeup.
There are a few options available, including attached eye shield, nose guard, single elastic, 4-tie or ear loop band, and bulk packaged orders.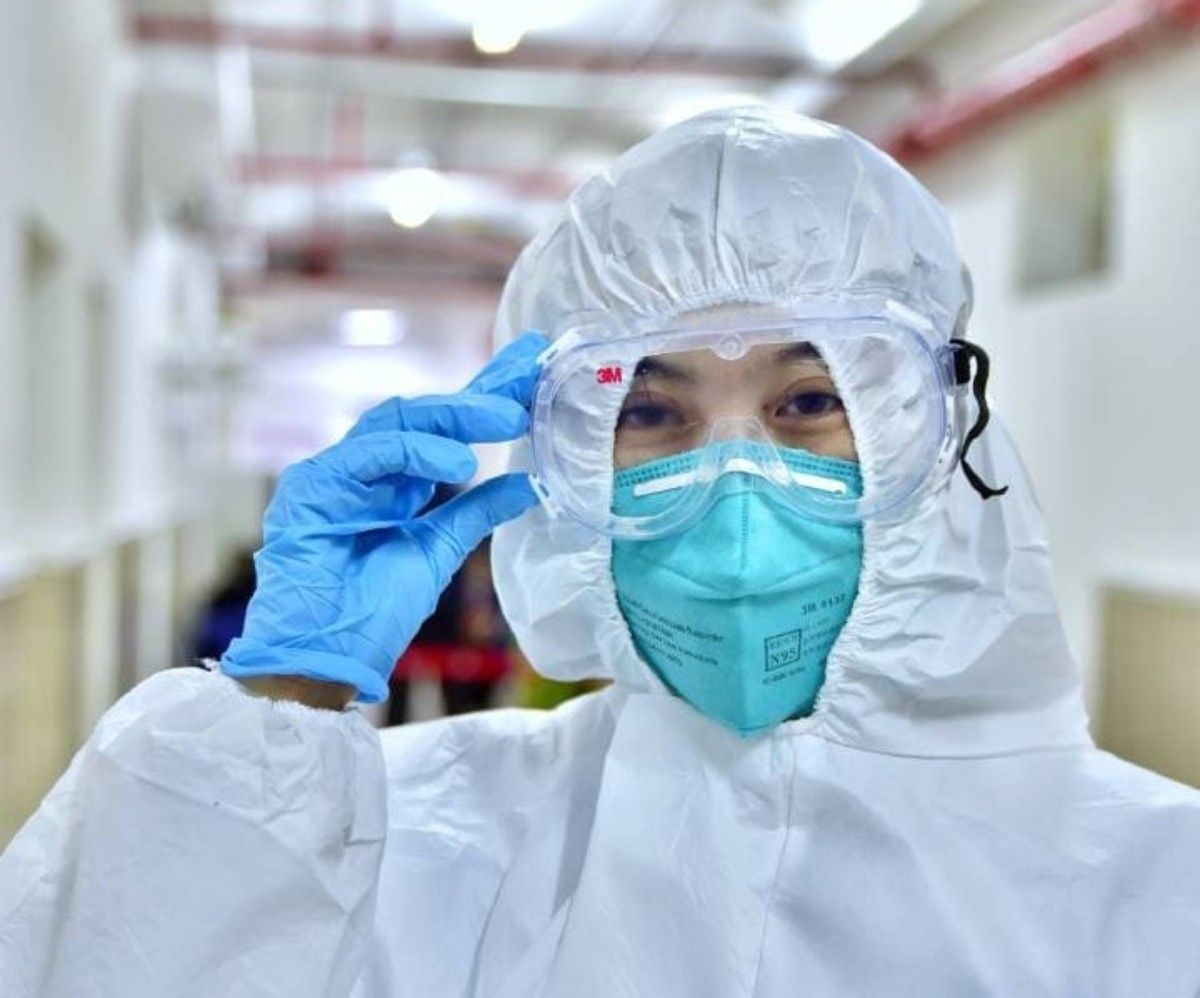 Vietnam Cleanroom Equipment (VCR) specializes in providing cleanroom equipment for construction contractors. We provide high-quality products with competitive prices and large quantities nationwide. The equipment includes:
Differential pressure gauge, FFU Fan Filter Unit, Pass box, Clean room air filter, HEPA box, Clean booth, cleanroom steel door, Isolator cabinet, and other equipment
For details, please refer to Vietnam cleanroom equipment official website
https://en.vietnamcleanroom.com