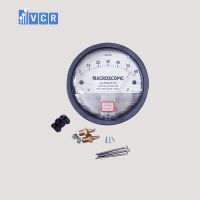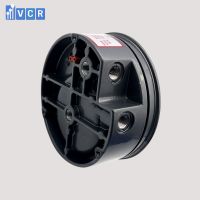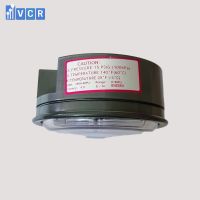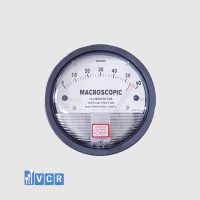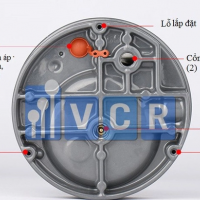 Clean Room Differential Pressure Gauge 0 – 60 Pa
Differential Pressure Gauge 0-60pa is an indicator which can show the pressure difference between clean room and outside room
Differential Pressure Gauge is an indicator that can show the pressure difference between the cleanroom and outside room or the HEPA filter and prefilter for insuring the cleanroom and filter quality.
It using frictionless magnetic components can rapidly measure the micro-pressure air or non-corrosive gases, including positive, negative (vacuum) or differential.
No wear, hysteresis, and clearance.
Not filling, vaporization, and freezing.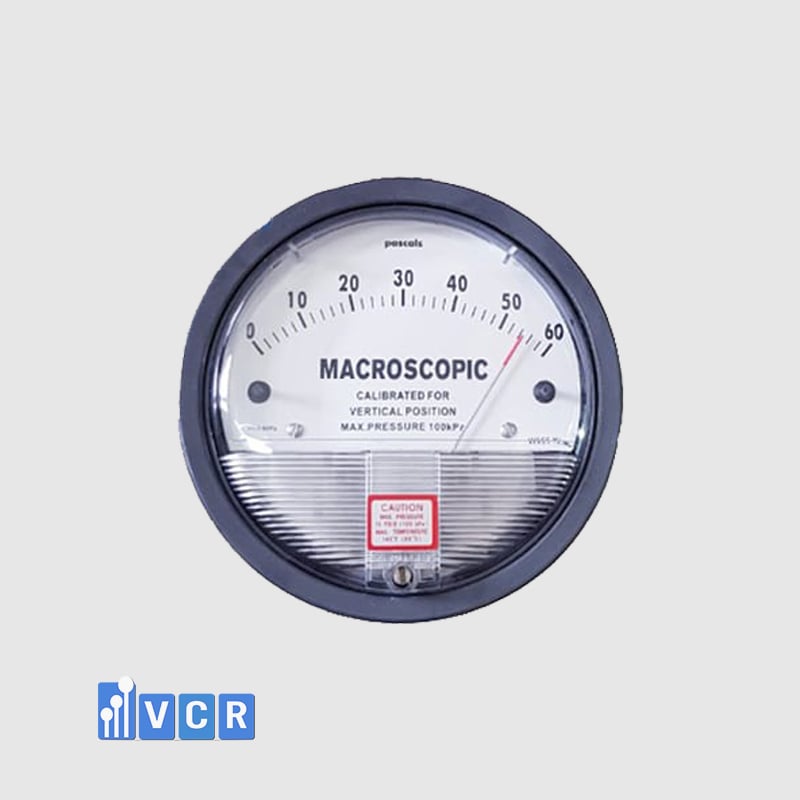 This design has anti-vibration, anti-shake, and high overpressure capability, you can guarantee access to high precision. The design impact, shock, and overload protection.
Guaranteed accurate within 2%, these pressure gauges measure positive, negative (vacuum), or differential air pressure in cleanrooms and other controlled environments. Use the 2000 Series Macrosopic gauges to easily measure the pressure of:
Filter monitoring

Blower Vacuum Monitoring

Fan Pressure Indication

Duct, Room, or Building Pressures

Clean Room Positive Pressure Indication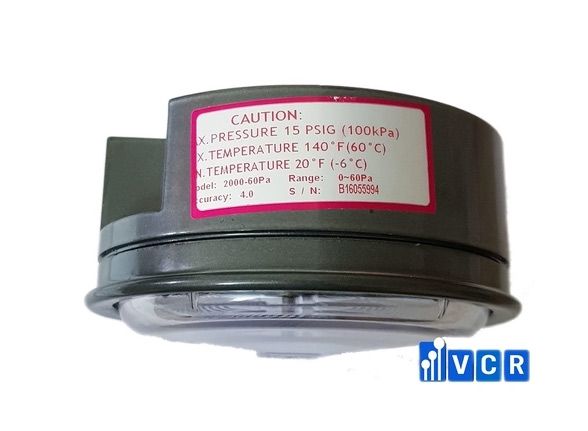 Product description
Brand: Macroscopic / Margfhelic

Model number: series 2000

Origin: China

Pressure range: 0 ~ 60Pa, 250Pa, 500Pa, 750Pa…

Housing: cast aluminum housing or ABS shell, glass beveled panels. Dark gray coating, can withstand 168 hours salt spray test

Inner diameter:100mm

Outer diameter: 120mm

Resistance pressure: 0~0.1MPa

Accuracy: ± (2%) of full scale

Temperature range: -7 ~ 60oC

Net weight: 560g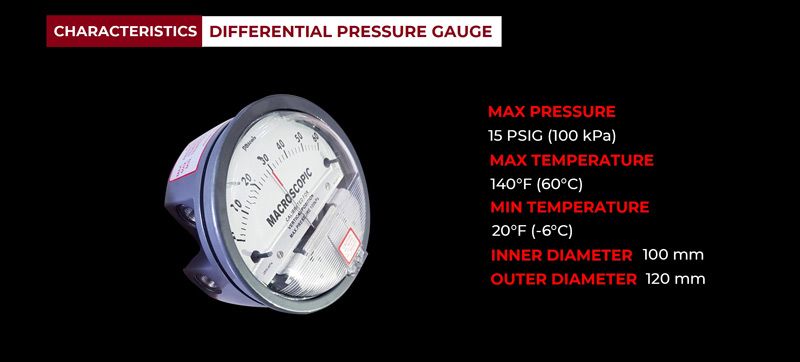 Differential Pressure Gauge Application
Widely used for measuring the positive and negative pressure difference
It is suitable for the measurement of positive and negative pressure difference in cleanroom workshops of pharmaceutical factories and electronics factories.
Suitable for monitoring positive and negative pressure difference of HVAC, clean bench, pass box, environmental protection dedusting equipment, and the detection of the pressure difference of the filter net of the air conditioning cabinet.
Standard package
- 1/8" male NPT plugs for duplicate pressure taps
- 1/8" male NPT pipe thread to rubber
- Tubing adapters
- Flush mounting adapters
- Screws
Warranty
Warranty 1 exchange 1 within 12 months for products due to manufacturer errors
Website for Differential Pressure Gauge