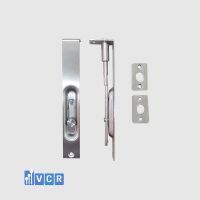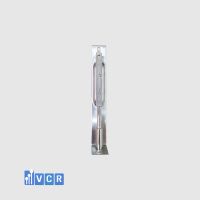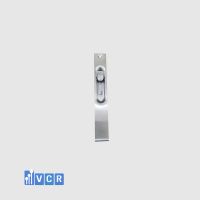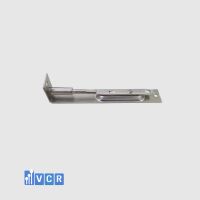 Flush bolt
Flush bolt - designed and engineered to work on double doors, the sunk slide flush bolt is rebated (sunk) into the door to hold the Slave door in a closed posit
Features
Material: Made of Thickened 304 Stainless Steel - High Quality
Designed and engineered to work on double doors, the sunk slide flush bolt is rebated (sunk) into the door to hold the Slave door in a closed position.
Simply disengage the flush bolt to release and open the door.
Rebated (sunk) into the door.
Comes with striker and necessary fixings to assemble.
Holds slave door in closed position.
Suitable for using with double doors.