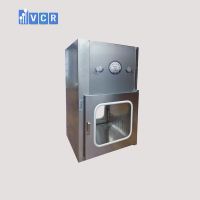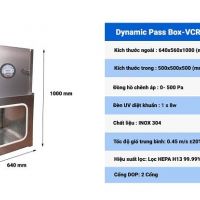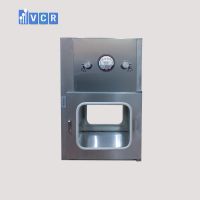 Dynamic Pass Box 500DE
Pass Box has HEPA filter, UV light to clean and disinfect small materials when transporting through clean rooms of different cleanliness levels

Dynamic Passbox - Pass box self-cleaning sets the following three functions:
1. Passbox self-cleaning has self-cleaning function. When the product is inserted, the fan in the passbox will clean itself from the inside with high efficiency.
2. Interlock with control function One door is opened when the automatic lock on the other door closes.
3. Pass box equipped with ultraviolet light to disinfect items that cannot be disinfected with disinfectant.