Tuesday, 12/07/2022 | 11:54
Dynamic Pass Box Operation Guidelines
Efficient operation of any piece of equipment is very important, dynamic pass box is not the exception. Improper operation will not only lead to equipment damage but also affect the manufacturing process. In this article, VCR will introduce the dynamic
Efficient operation of any piece of equipment is very important, dynamic pass box is not the exception. Improper operation will not only lead to equipment damage but also affect the manufacturing process. In this article, VCR will introduce the dynamic pass box operation guidelines. Keep reading until the end, you will find the way to operate dynamic pass box efficiently.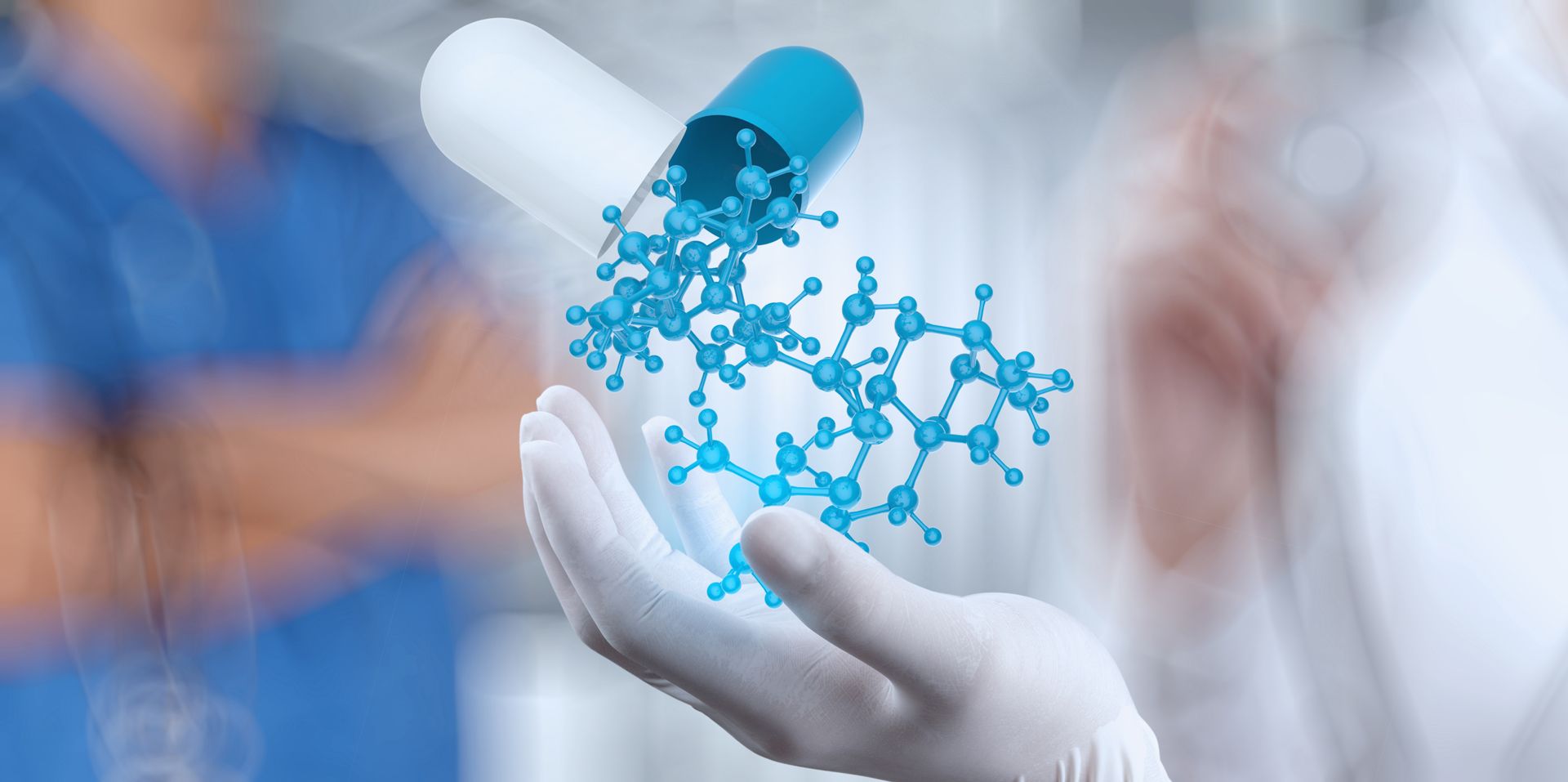 1. Double doors of dynamic pass box are in off-mode. To activate the device, first, connect it to the power source 220V/50Hz
2. Before using, the dynamic pass box needs to be disinfected. So, turn on the ultraviolet lighting system inside pass box. When the UV light is on, disinfection is performed.
3. According to the interlocking system, when opening one door of the dynamic pass box, the other door will automatically lock.
When transferring items, first open the door to put the items to be delivered into pass box.
After the items are laid inside, immediately close the door. Turn on the UV light to sterilize the items, then the other door can be opened and the items are ready to pick up.
It is necessary to remember that the worker should close the door immediately after taking the items away, so as not to affect the next delivery.
Above are some precautions for operating dynamic pass box efficiently. Hope you will enjoy reading it!

Vietnam Cleanroom Equipment (VCR) specializes in providing cleanroom equipment for construction contractors. We provide high-quality products with competitive prices and large quantities nationwide. The equipment includes:
Differential pressure gauge, FFU Fan Filter Unit, Pass box, Clean room air filter, HEPA box, Clean booth, cleanroom steel door, Isolator cabinet, and other equipment
For details, please refer to Vietnam cleanroom equipment official website