Monday, 11/07/2022 | 11:13
Static Electricity Prevention Guide
Static electricity is harmful to production process. VCR - Vietnam Cleanroom Equipment will provide some tips to prevent static electricity: Use static electricity prevention equipment, use an electrostatic shielding container for storage and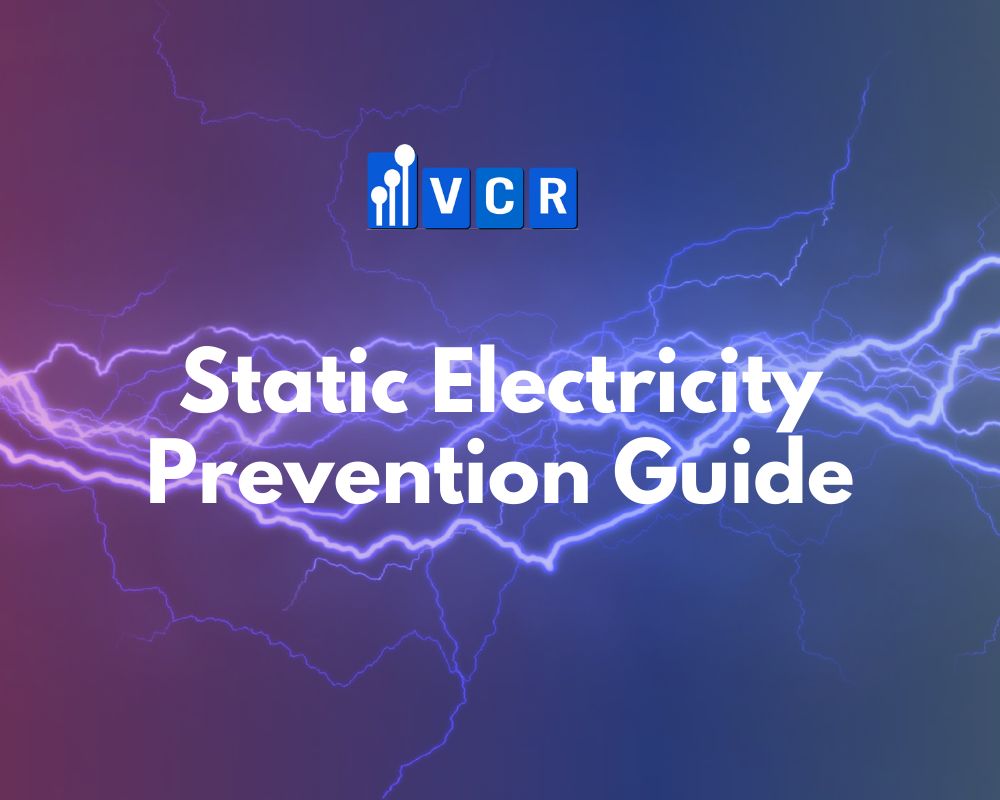 Static electricity is harmful to production process. VCR - Vietnam Cleanroom Equipment will provide some tips to prevent static electricity.
1. Use static electricity prevention equipment
Use wrist straps under any circumstances to prevent the accumulation of static electricity
Keep the table mats clean and ensure
Use an ionizer to neutralize the static electricity generated
Hang eye-catching anti-static signs on site.
2. Use an electrostatic shielding container for storage and transportation of electrostatic-sensitive components
3. Periodically check the antistatic system
Periodically check whether the ground resistance of the wrist strap is qualified
Periodically check whether the volume resistance of conductive shoes is qualified;
Periodically check whether the antistatic performance of table mats and conductive bags are qualified
4. Other issues
Avoid placing any substances that are prone to produce static electricity with plastic products or tools
Connect all tools and machines to the ground
Comply with static electricity protection regulations and electrical safety regulations
Employees and guests who have not taken anti-static measures are prohibited from entering static-sensitive area
-------------------------------------------------------------------------
Vietnam Cleanroom Equipment (VCR) specializes in providing cleanroom equipment for construction contractors. We provide high-quality products with competitive prices and large quantities nationwide. The equipment includes:
Differential pressure gauge, FFU Fan Filter Unit, Pass box, Clean room air filter, HEPA box, Clean booth, cleanroom steel door, Isolator cabinet, and other equipment
For details, please refer to Vietnam cleanroom equipment official website